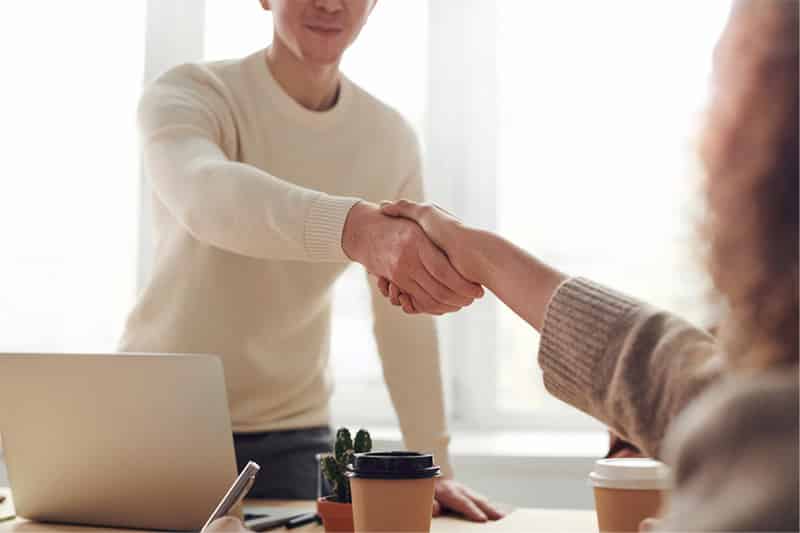 Upon entering the workforce, the goal is often to move up the corporate ladder.  That is done by receiving promotions within a company. An age-old debate among employers has been whether one should receive a promotion based on seniority, their time with the company or merit, their actions while employed.
5 Tips To Improve Employee Engagement
Get my free Performance Checklist to modernize your team and increase employee engagement!